EFFECT OF HONEY ON SPERM CHARACTERISTICS AND PREGNANCY RATE IN MICE
Keywords:
Keywords: Honey, Mice, Pregnancy, Sperm characteristics, Sperm motility.
Abstract
    The aim of the current study is to demonstrate the effect of honey on the sperms characteristics (sperm concentration, sperm motility, grade of activity and sperm normal morphology) as well as pregnancy rate in mice. Sperms were obtained from caudal epididymis of male mice and prepared by adding10% of honey to the IVF medium using direct sperms activation technique for 30 minute incubation period before artificial insemination.
    The study revealed a significant (P > 0.05) increase in active sperm motility (grade A and grade B) 49% and pregnancy rate 53.3% in female mice artificially inseminated with sperms. On the other hand, there were no significant differences in sperm concentrations and normal sperm morphology. In conclusion, the honey was beneficial in improving male fertility of mice by enhancing sperm motility and pregnancy rate of female mice.
Downloads
Download data is not yet available.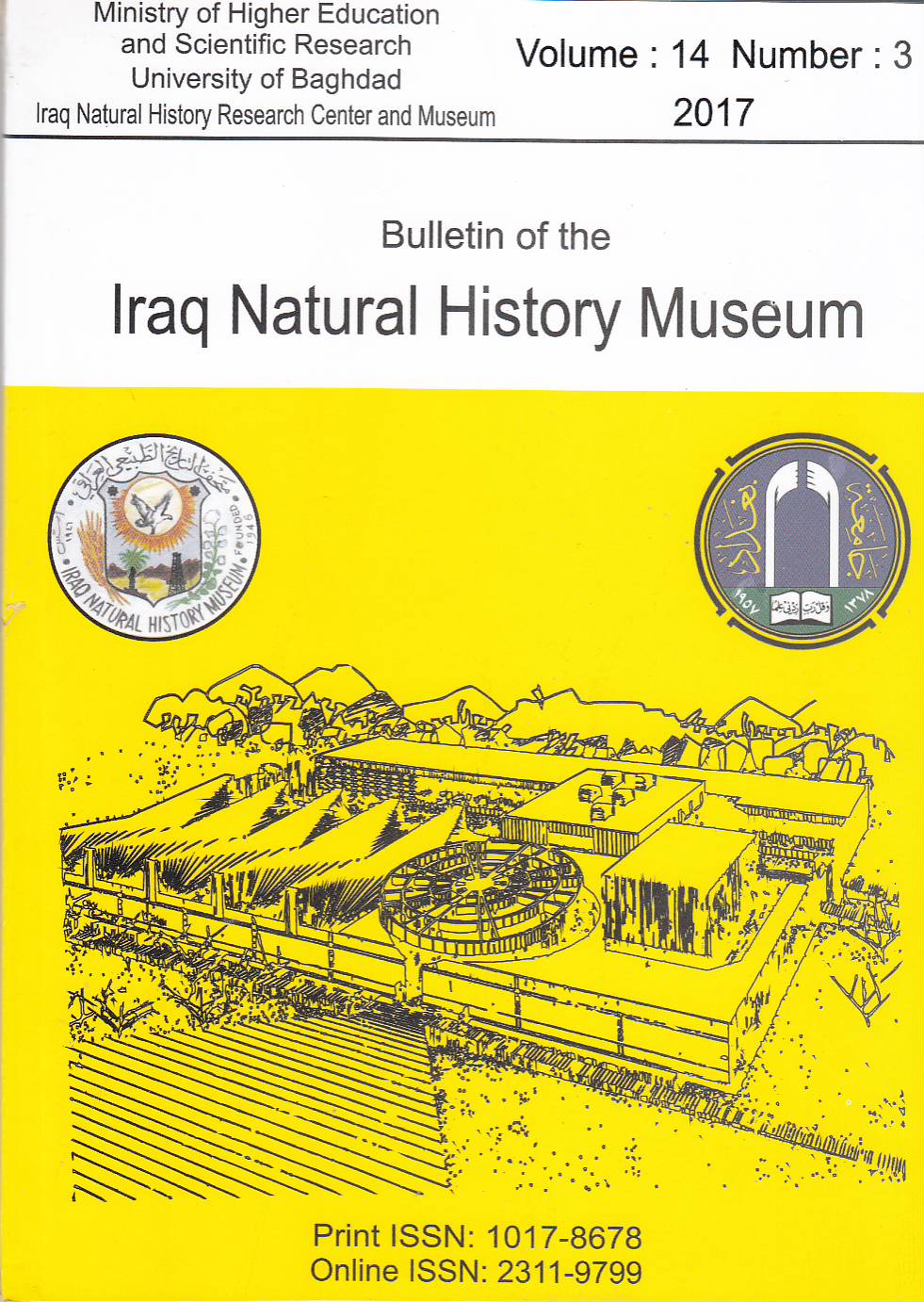 Downloads