MORCHELLA CONICA PERS., 1818 (PEZIZALES, MORCHELLACEAE): A NEW RECORD FROM IRAQ
Keywords:
Bioinformatic, Iraq, Morchella conica, Morchellaceae, Phylogenetics, rRNA.
Abstract
The present study reports Morchella conica Pers.1818, which belongs to the family, Morchellaceae as a new record of Iraqi macromycota based on the morphological and molecular methods. During their short and often sporadic fruiting season, this fungal species was found in mixed forest unburned areas in Branan ranges (Suliamaniya Province, Northeast Iraq). Currently, M. conica is the second Morchella species reported from Iraq. The current study aimed to introduce this new record, which is poorly studied in the Middle East. M. conica is morphologically described and phylogenetically confirmed. The relationship between this species and other species within the genus was studied using the nrDNA ITS sequences from different species and diverse geographical regions. Maximum likelihood (ML) analyses were also conducted to build the molecular phylogeny of this species. The results of the presented species are essential for assessing the genus geographic distribution and developing information about species of this highly prized edible, industrial medicinal fungus.


Downloads
Download data is not yet available.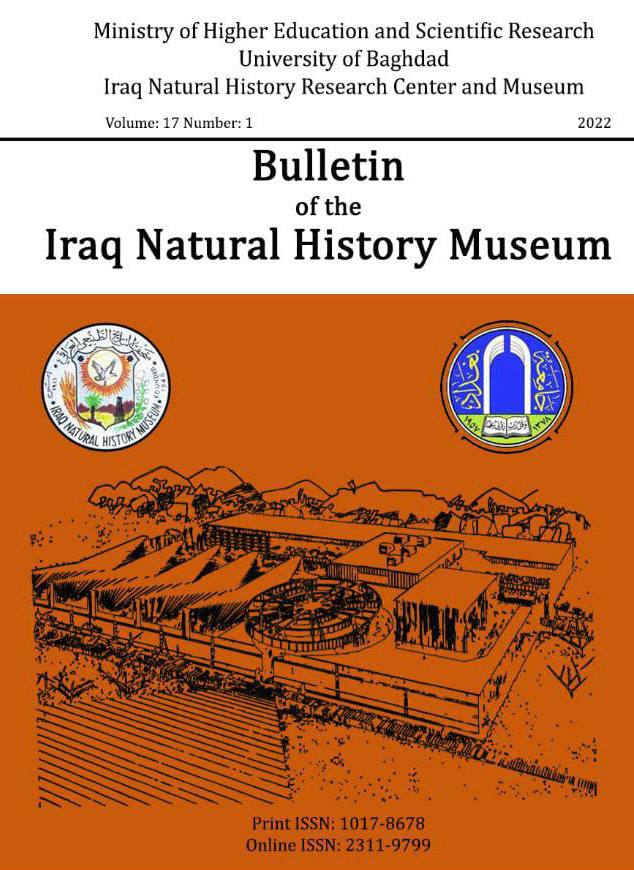 Downloads