CONCHOLOGICAL VARIABILITY OF TERRESTRIAL MOLLUSK CHONDRULOPSINA FEDTSCHENKOI (ANCEY, 1886) (GASTROPODA, PULMONATA, ENIDAE) FROM THE ZARAFSHAN RANGE, UZBEKISTAN
Keywords:
Chondrulopsina fedtschenkoi, Conchological, Ecology, Shell, Variability, Zarafshan Range.
Abstract
The article presents the results of studying the conchological variability of the terrestrial mollusk Chondrulopsina fedtschenkoi (Ancey, 1886), known to occur in three regions of the Zaravshan Range (Central Asia): the Urgutsay Gorge, the vicinity of the Gissarak Reservoir and the Ingichka-Irmak Gorge. Conchological variability was determined based on statistical analysis. The climate of the three regions is different, and environmental factors have led to changes in the mollusk shell. The shells have changed in response to environmental factors, these are their adaptive traits for survival; the variability of conchological features is also reflected in the color of the shell, and the intensive development of the color of the shell in mollusks is an adaptive feature reflecting on the one hand, the adaptability of mollusks to any biotope, and on the other hand climatic and landscape conditions.


Downloads
Download data is not yet available.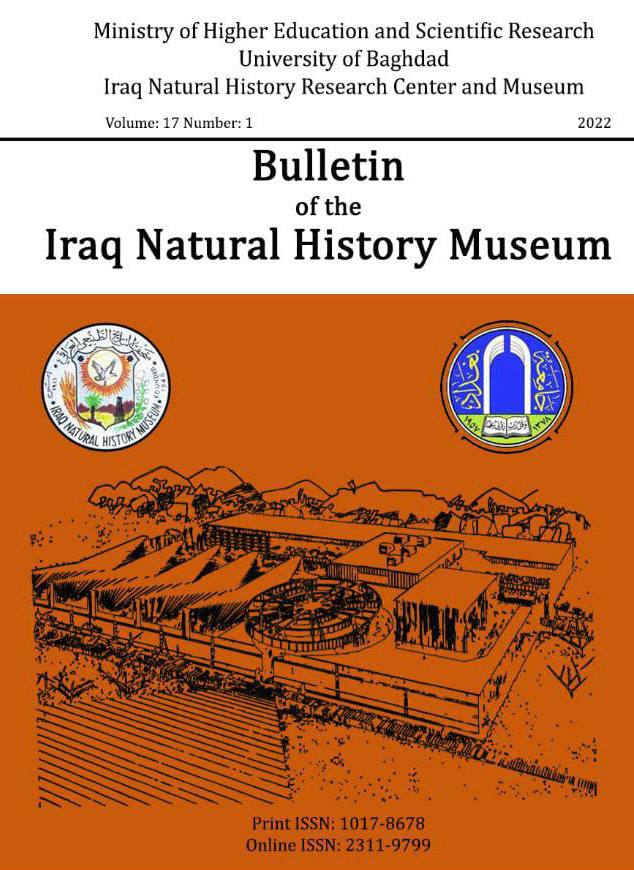 Downloads