MORPHOLOGICAL, ANATOMICAL AND CHEMICAL STUDY OF AN EXOTIC PLANT JATROPHA INTEGERRIMA JACQ. 1763 (EUPHORBIACEAE) IN IRAQ
Keywords:
Euphorbiaceae, Exotic, Iraq, Jatropha, Phytochemical screening.
Abstract
Jatropha L. is an exotic genus to Iraq and it has been cultivated in gardens for ornamental purposes because of the shiny red color of the flowers. The plant adapted to environmental conditions and succeeded in growing and blooming, which is why the species was interested to study. The species Jatropha integerrima Jacq. was examined and diagnosed for the first time in Iraq. Morphological and anatomical characteristics for leaves (considering that the variations are the most reliable and taxonomically important) were provided. The Phytochemical screening showed the presence of alkaloids, flavonoids, terpenes, tannins and saponins. The qualitative analysis by TLC indicated the presence of alkaloids and flavonoid that was detected by special reagent and UV light, which included two orang spots of alkaloid with 0.71 and 0.63 Rf value one flavonoid yellow spot with 0.43 Rf value.


Downloads
Download data is not yet available.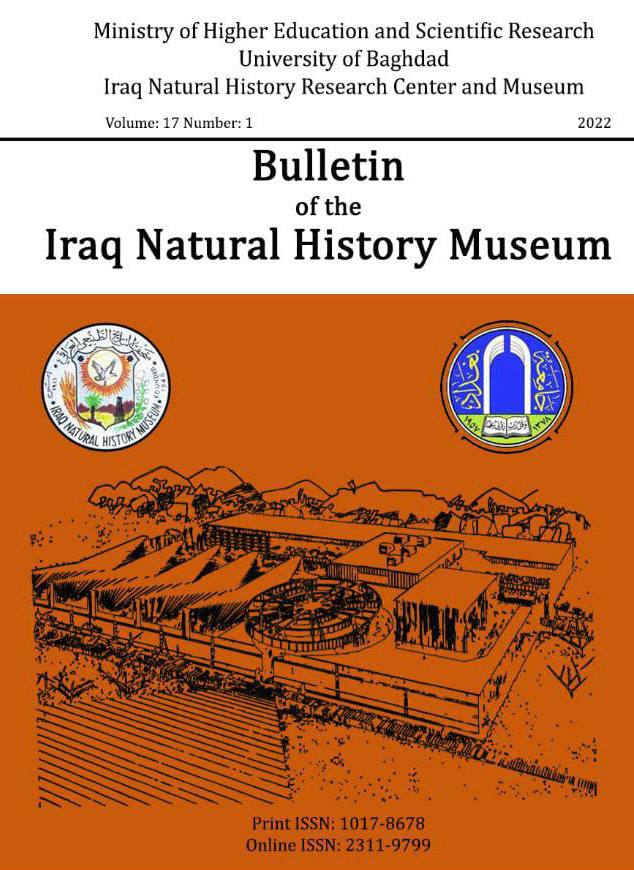 Downloads