COMPARATIVE STUDY ON TRICHOMES TYPES OF WILD SPECIES OF SOLANUM L., 1753 (SOLANALES, SOLANACEAE) IN EGYPT AND ITS TAXONOMIC SIGNIFICANCE
Keywords:
Glandular, Non-glandular, Scanning Electron Microscopy, Solanum, Trichomes
Abstract
Trichomes are extensions of the epidermis, frequently used as diagnostic traits for determining plant species. Solanum L., 1753 is a widespread and taxonomically complex genus. Although the genus Solanum has been the subject of numerous types of research, little attention has been given to the trichomes of the wild species found in Egypt. Therefore, the objective of the current study was to examine trichome types in ten wild Solanum species and assess their taxonomic importance. Using light, scanning electron microscopy and line drawings, indumentum characteristics on the abaxial leaf surface are investigated. The results showed a wide range of variation in trichome density on a 1 mm2 area of leaf blade (sparse, moderate, and dense), nature (glandular or non-glandular, simple or stellate), and structure (number of composing cells in simple non-glandular and glandular stalk and head; the number of radiating rays in stellate hairs). SEM revealed the existence of unique wax structures, including warty granules in addition to flakes. Our observations are consistent with the general characteristics of the subgenus Leptostemonum and the subgenus Solanum. This work provides strong evidence for the separation and interspecific delimitation of the investigated Solanum species using trichome morphology as a significant taxonomic trait.
Downloads
Download data is not yet available.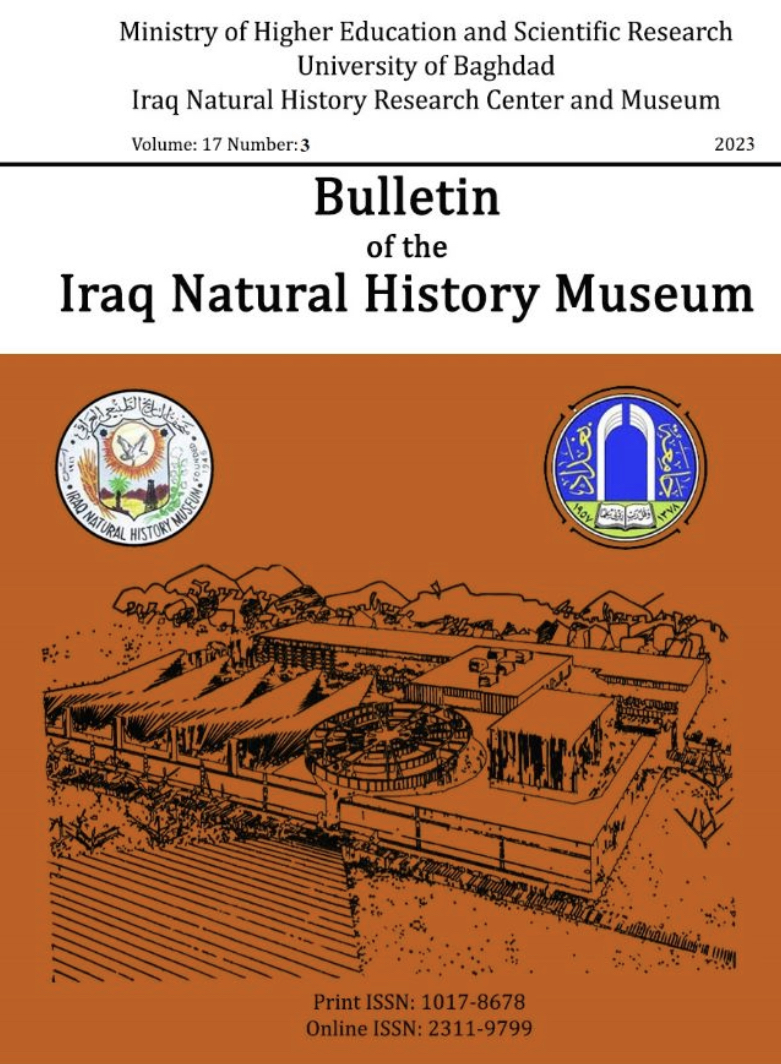 Downloads