GENUS RETAMA RAF., 1838 (FABALES, FABACEAE): TAXONOMIC REVISION IN EGYPT SUPPORTED BY MOLECULAR FINGERPRINTING
Keywords:
Flora of Egypt, Retama monosperma, R. raetam, Forms, ISSR, Vulnerable species.
Abstract
In Egypt, the taxonomic identity of the taxa under genus Retama Raf., 1838 (Fabaceae) is still unclear and its morphological resemblance precludes its identification. The current study aims to resolve the taxonomic identity of the species belonging to genus Retama in Egypt and clarify the morphological, molecular, and geographic distribution characterised each species. To achieve these goals, the fresh and herbarium Retama specimens were used for morphological investigations using 94 macro-morphological characters while the Inter Simple Sequence Repeats (ISSR) markers were used for the molecular identity. This revision revealed the identification of two distinct species namely: Retama raetam (Forsskk.) Webb. and Retama monosperma (L.) Boiss with five forms under R. raetam (Forms 2, 4, 6, 7, and 8). In addition to Form 5 from under R. monosperma; the morphological and molecular identities of forms showed variations in the meanwhile it's clustering were congruent. The geographic distribution of the Retama taxa in Egypt was elucidated. This study highlights the urgent need for Retama species conservation, due its vulnerability to climatic change.


Downloads
Download data is not yet available.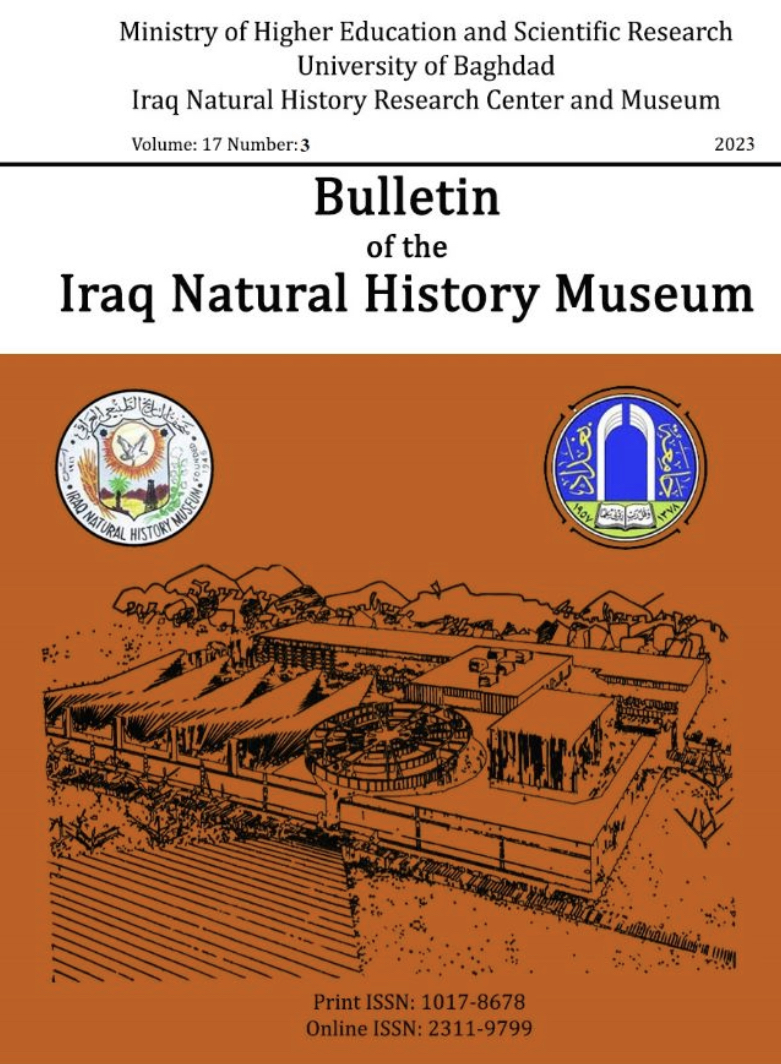 Downloads