NEW RECORD OF MALACOPHAGOUS LEECH OF THE GENUS ALBOGLOSSIPHONIA LUKIN, 1976 FROM FERGANA VALLEY, UZBEKISTAN
Keywords:
Ecological characteristics, Fergana Valley, Glossiphoniidae, Leech, Uzbekistan.
Abstract
In the present study, the malacophagous leech Alboglossiphonia weberi (Blandchard, 1897) (Annelida, Hirudinida, Glossiphoniidae) was recorded for the first time in the freshwaters of the Fergana Valley in the eastern part of Uzbekistan during 2020-2022. This species of leech is a new species for the hirudofauna of Uzbekistan and Central Asia. The article describes its morphological and ecological characteristics and presents a distribution map and photographic pictures of the species.


Downloads
Download data is not yet available.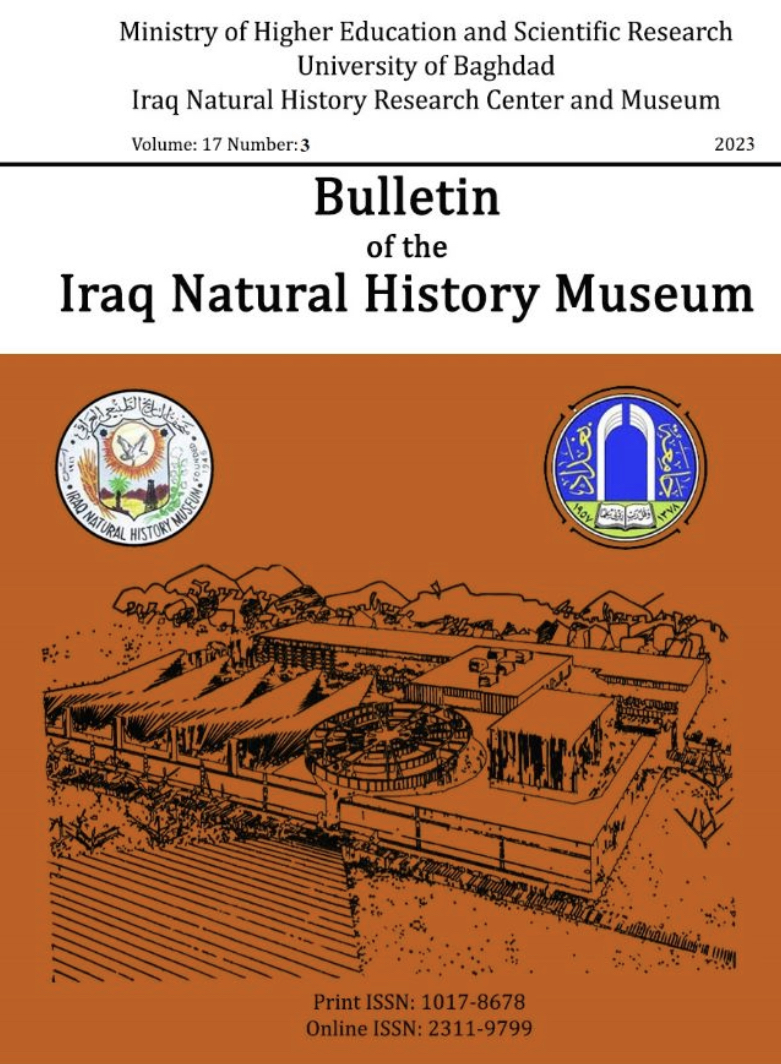 Downloads