REVISION OF THE GENUS XYLOCOPA LATREILLE, 1802 (HYMENOPTERA, APIDAE) WITH A NEW RECORD OF SPECIES IN IRAQ
Keywords:
Apidae, Carpenter bee, Iraq, Revision, Xylocopa Hottentotta
Abstract
In this study, the genus Xylocopa Latreille, 1802 (Hymenoptera: Apidae) was revised. There were 4 species registered in our investigations: X. hottentotta Smith, 1854; X. olivieri Lepeletier, 1841; X. pubescens Spinola, 1838 and X. valga Gerstäcker, 1872, the first species was described as being found for the first time for the insect fauna of Iraq, which were obtained from Solanum melogena L. flowers. Key to the species was constructed and supported by figures of the main diagnostic characters and some morphological features, illustrated and compared with other species, which are recorded in the current survey.
 
Downloads
Download data is not yet available.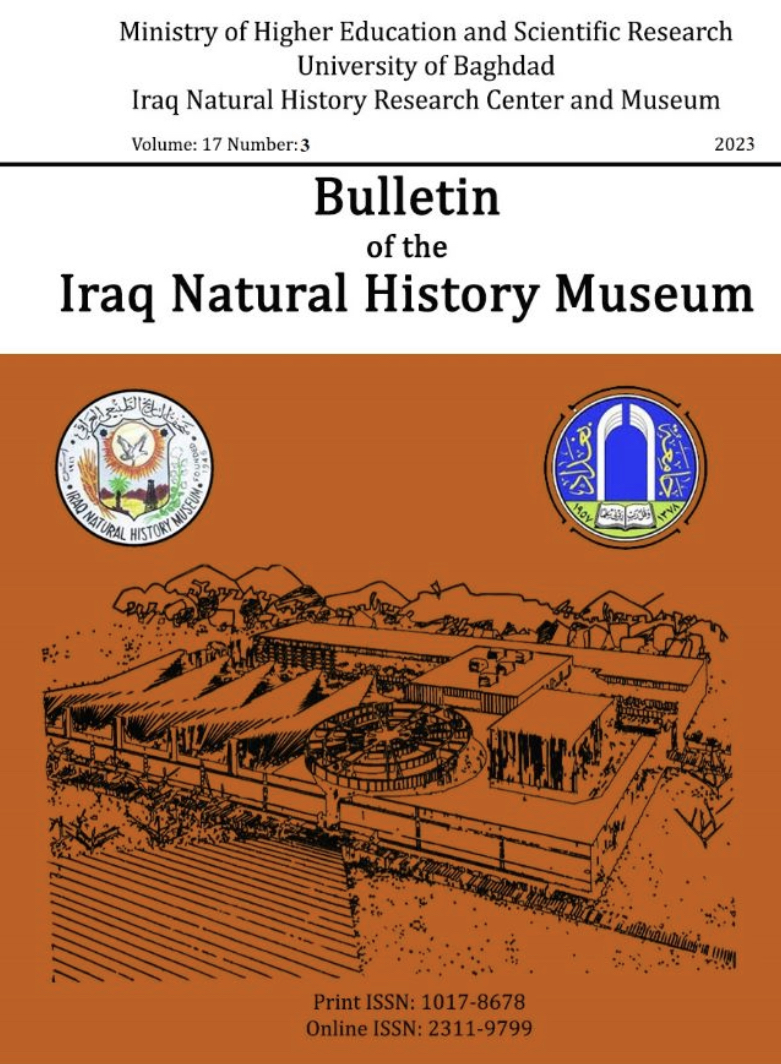 Downloads