A COMPARATIVE-MORPHOLOGICAL STUDY OF SKULLS IN TWO SPECIES OF CARNIVOROUS AND HERBIVOROUS MAMMALS
Keywords:
Cape Hare, Dentition, Facial Bones, Iraq, Morphological, Red Fox, Skull.
Abstract
The skull is one of the largest bones in the body. It is classified into flat bones that maintain the important organic structures; which are the brain, eyes, and tongue. The skull is a strong support for preserving these organs but they are various according to the type of animals and the environments in which they live and the nature of their nutrition. There are many differences among living organisms in terms of the bones in the skull, their difference or disappearance and their length in the shape of the head. The samples were taken from the scientific storage in the Iraq Natural History Research Center and Museum; Cape hare Lepus capensis (Linnaeus, 1758) and Red fox Vulpes vulpes (Linnaeus, 1758) and the study was conducted on them in a comparative morpho-anatomical way; it is noted that it differs from one animal to another. The dentition formula was added because the dental tissue is embedded in the jaw bone. Differences were noted in the current study in comparison to other previous studies. However the study of bones needs development in methods and requires an extensive investigations in Iraq as a result of the dissimilarities in species and the nature of living; in addition to the species itself, differences are registered.


Downloads
Download data is not yet available.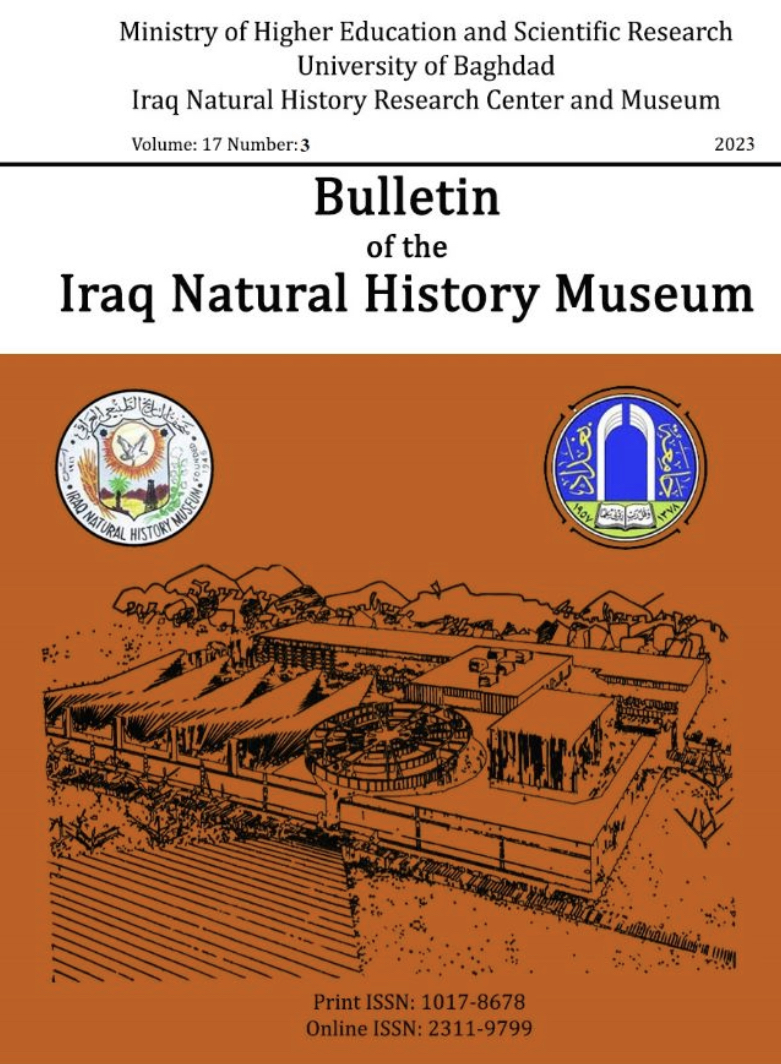 Downloads